---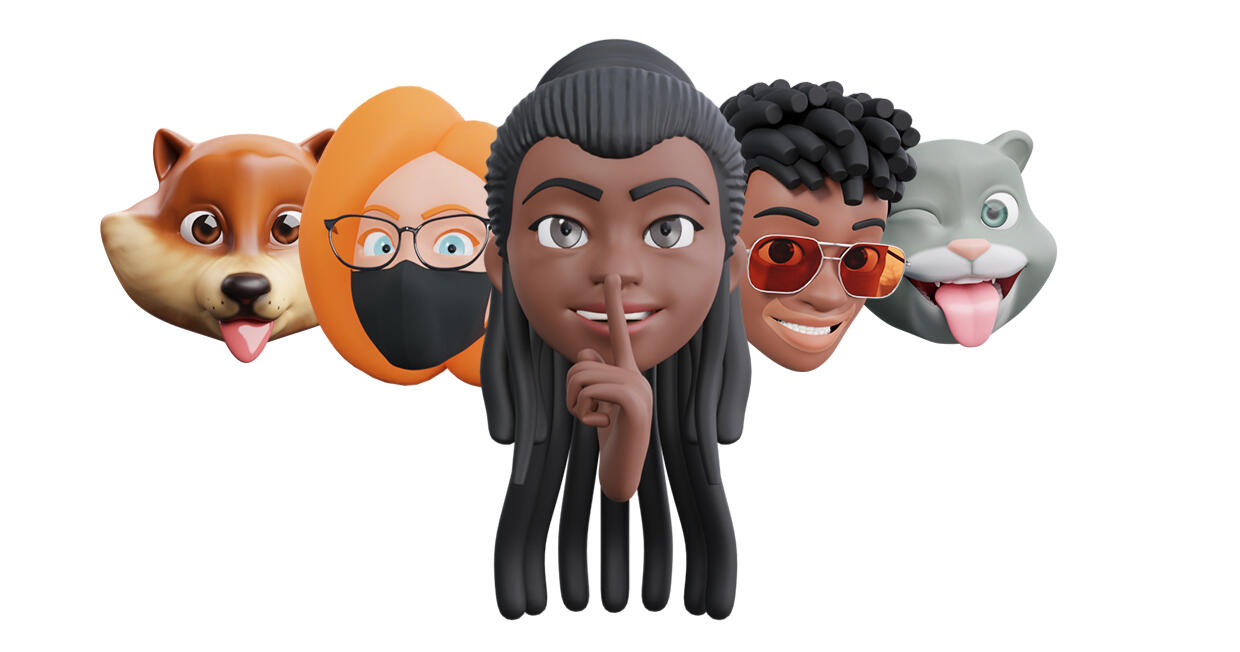 Fully compatible with most common designer tools:

People in these companies use our 3D libraries:

---
400,000+ combinations of 3D head.
(2,300+ PNGs rendered out of the box)
HEADZ - pets edition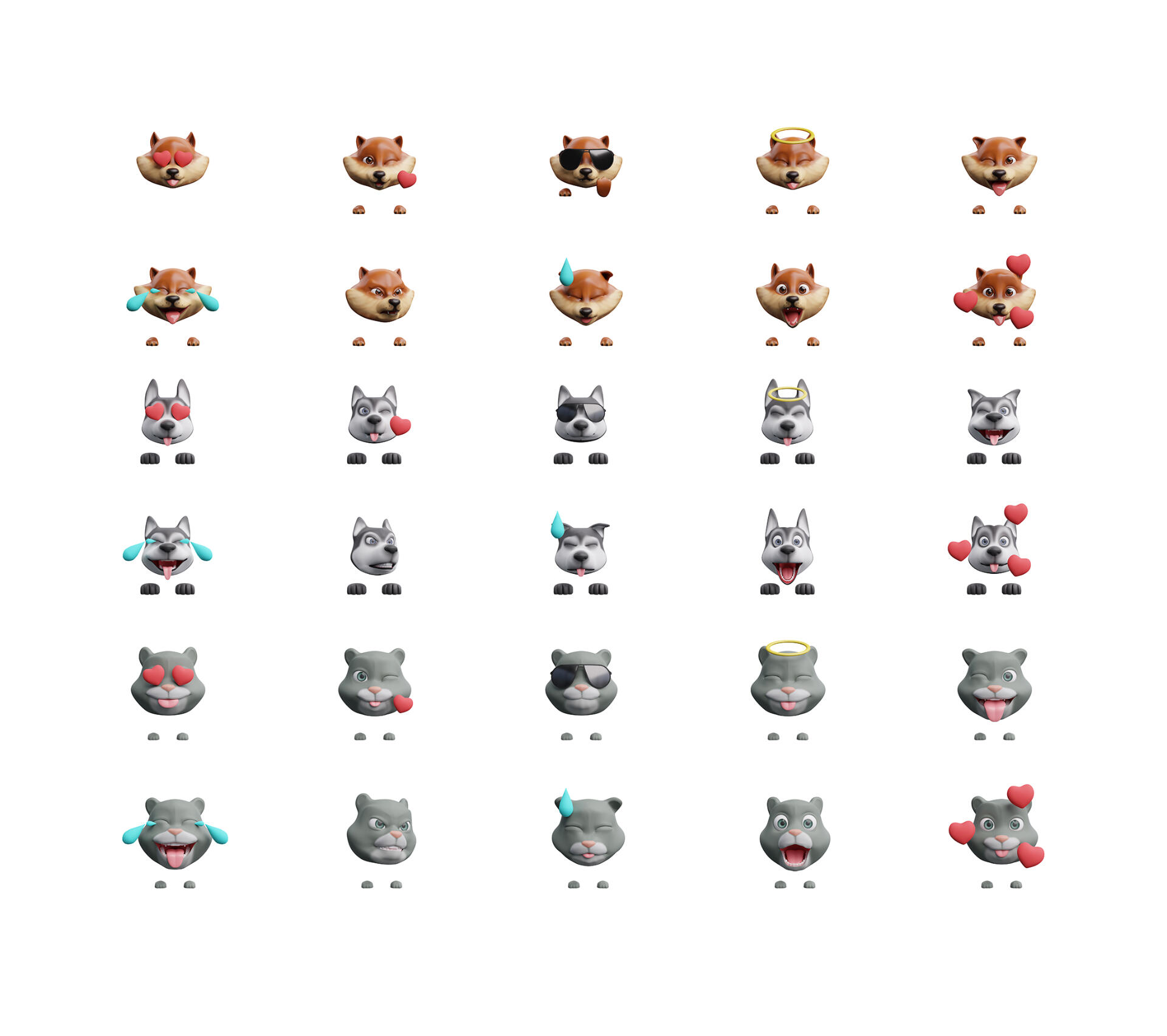 Blender Generator of 3D heads
We created a Blender Generator for even easier customization. You don't need to know Blender at all. It's that easy ❤️
Hands are included 👌
Fully rigged hands with 11 hand gestures are included. Thanks to source files, you can create more hand gestures if you need them.
Are you not a master of Blender?
No problemo! 🤔
We created a short tutorial for beginners which will give you the opportunity to customize avatars even more. Believe us, you can do it.
By the way; Blender is free to use.
Have fun! 🤪
Don't put your imagination any limits and enjoy our library. Feel free to combine them together."Everything you can imagine is real." Pablo Picasso
Showcase
Choose the pack you want
Females only (white/brown/black)
Males only (white/brown/black)
Pets only
(husky/shiba inu/cat)
---
--- OR ---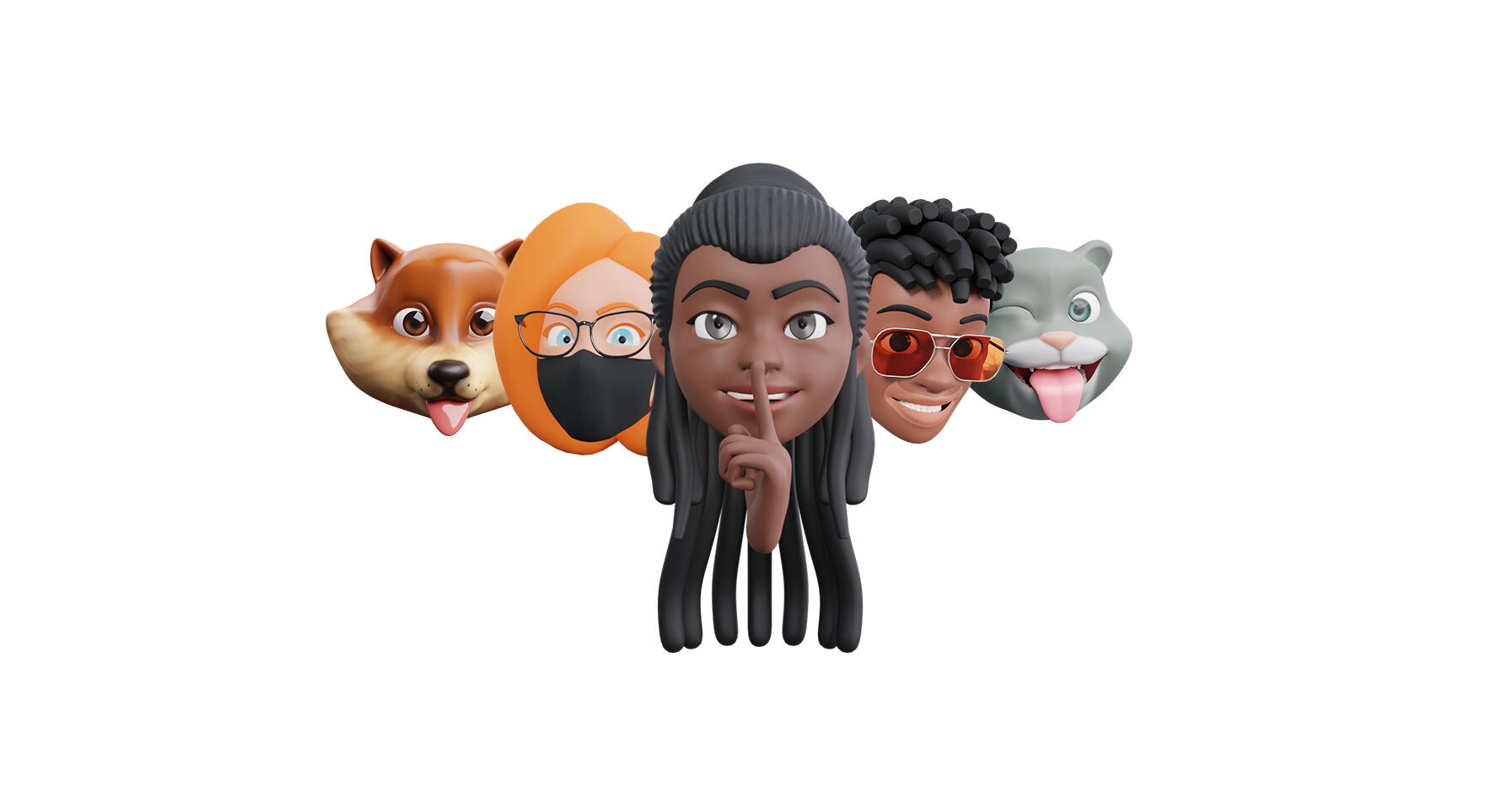 Females + Males + Pets
---
Money-back guarantee - Free sample
Fully compatible with most common designer tools:

---
"HEADZ library is awesome. These high-quality 3D images will push your landing page to the next level and help you stand out from the competition.
I promise you won't regret it."
Csaba Kissi
Founder of multiple projects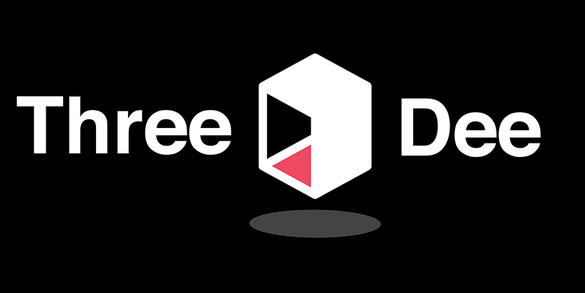 Do you like what we do?
Follow us
In case of any question or if you are interested in affiliate programme: